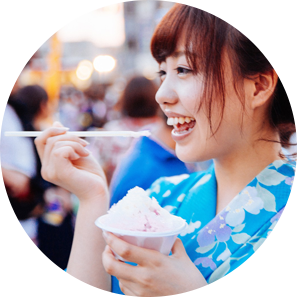 For those visiting Japan for tourism
When traveling to a foreign country, haven't you ever found yourself wishing you had a friend there? It would be great to explore cities as you wish on a whim, not just on a set tourist course, having fun with Japanese customs and traditions, nightlife, going to places such as Japanese music concerts. If you had a Japanese-speaking friend who could show you all these latest hotspots and activities, you're bound to have a good time.
Offering a different kind of service from travel agencies, our staff members are very friendly and we hope to make your trip that bit more enjoyable.
For those visiting Japan for business
At Client Partners, we have interpreters who are able to interpret in the business scene. Whether you are here on business and want to take part in tourism, or need a Japan-residing staff member for carrying out simple tasks, we will be able to answer to any of your needs.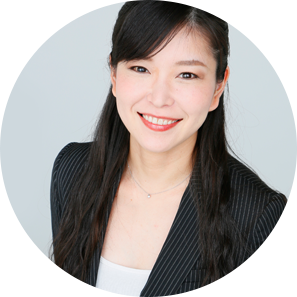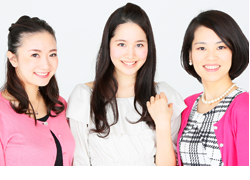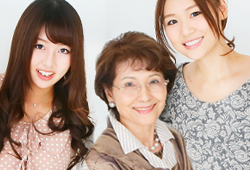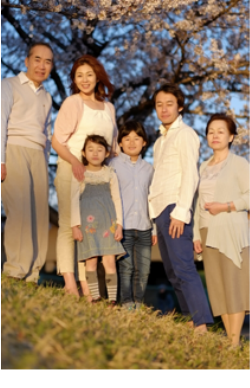 Rental friend ・ Rental Family
---
At times, the "rental friend" and "rental family" services get misunderstood as services which can momentarily solve anything with money. However in reality, the service was born from a completely opposite place.

What, in the first place, is a friend? I believe that friends understand, accept, and trust in each other, and also that they help one another out in times of trouble.

Following the war, Japan became preoccupied with increasing profits, and I believe much of spirituality became left behind. Furthermore, with the development of the internet, a pursuit of rationality has increased, though this many not the case in Japan. When the individual gets accustomed to convenience, he or she feels that the soul is lacking something, and then may find relationships with others troublesome. Yet people cannot survive alone, because essentially, happiness is born from relationships between people.

Presently, there are many who whilst, surrounded by "friends" hide their true intentions, who continue to suffer in silence, unable to express their true real feelings. Friends and family are not merely important as a name, but because they serve a purpose, and touch the heart.

We place great importance on "understanding." For "understanding" eventually "touches the heart," and "touching the heart" in turn can become "healing."

Us "rental friend" and "rental family" services were formed from the hope of wanting to help the customer, even by a little bit, like a reliable friend of family member in such social circumstances. We wish to provide a safety zone for our customers, and allow them to feel at peace. More than anything, we wish for our customers to believe in their worth, not to fear failing and to go forward in their lives, and to allow us to help in enriching their minds along the way.