The Women-only Handymen in JAPAN
Client Partners
Feel free to discuss anything with us. We offer a wide range of services, acting on your behalf or through sending representatives.
Service Categories
Daily life support
・Complete housekeeping including cleaning, washing, grocery shopping ・Nursing care support, etc.
Mental health support
・Discussing troubles ・Talking companion ・Detective ・Marriage hunting advice, etc.
Extracurricular support
・Tour guiding ・Accompanying events ・Accompanying Hospitals ・Substitute attendance, etc.
Communication support
・Interpretation ・Translation ・Office work ・Telephone ・Staff substitution, etc.
Business support
・Promotion ・
Sales ・
Office work ・
Telephone ・
Staff substitution, etc.

Pick Up
Rental friend・Rent-a-Family
---
When traveling to a foreign country, haven't you ever found yourself wishing you had a friend there? If you had a Japanese-speaking friend who could show you all these latest hotspots and activities, you're bound to have a good time.

At Client Partners, we also have interpreters who are able to interpret in the business scene. We will be able to answer to any of your needs.

At times, the "rental friend" and "rental family" services get misunderstood as services which can momentarily solve anything with money. However in reality, the service was born from a completely opposite place.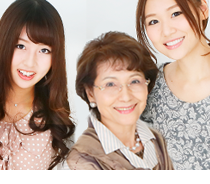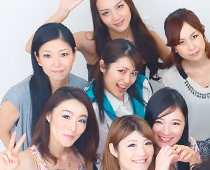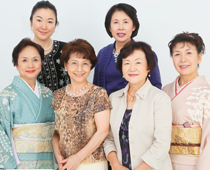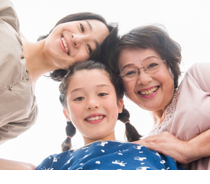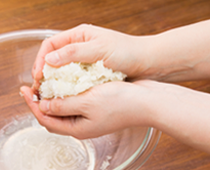 Pick Up
OKGrandma
---
Making the best of the wisdom, experience, intellect and smiles in the elderly, allowing those qualities to thrive in society.

At Client Partners we have an over 60s senior department named "OK Grandma." Such department was established in 2011 with the one wish of wanting to provide employment for the elderly.

We don't believe that the ageing society is something to lament. Rather, we view the wisdom accumulated from living long as an asset to society. Isn't it possible to describe a world with more elderly people, with their experiences and wisdom as a wonderful place?

Grandmas have an understanding of human sensitivities and at the same time have a healing quality to them. They are an incredibly precious figure from which we are able to learn a tremendous amount.

We want to continue offering an environment in which the elderly can thrive, offering their experiences and expertise, and taking part as valued members of society.

---
Travel expenses from ¥3,000
Basic charge from ¥3,000/hour
(excl. tax)
Price may change depending on location, time, content, staff members.
Please contact us through the contact form for further details.
Head office
Located in the heart of Tokyo, our cozy office is a short walk from Shinjuku station. Feel free to discuss anything with us here.

First 30 minutes free of charge.

Address
Client Partners Tokyo Headquarters Shinjuku Office
3F Yamakane Bldg.
1-18-6 Nishi-Shinjuku
Shinjuku-ku 160-0023

Telephone number : 03-5909-2320
Reception Hours : 09:00〜22:00
Please be aware may not always have an English-speaking staff member on call. We generally request that all inquiries other than those in Japanese be made through our contact form.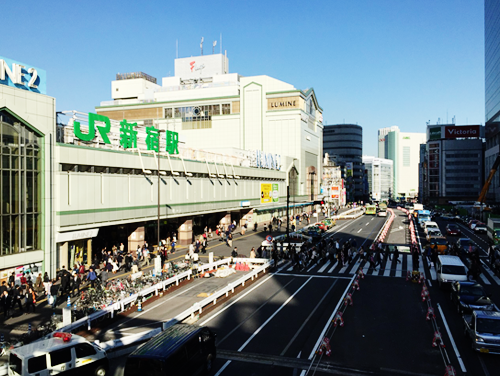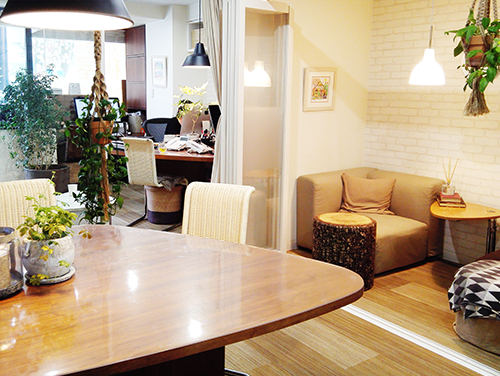 Other Branches
15 branches nationally
Tokyo Shinjuku head office
Shibuya branch
Akihabara branch
Akasaka Roppongi branch
Setagaya branch
Ueno branch
Akabane branch
Fuchu branch
Osaka Umeda branch
Kanagawa Yokohama branch
Saitama Omiya branch
Tochigi Utsunomiya branch
Miyagi Sendai branch
Aichi Nagoya branch
Niigata Nagaoka branch